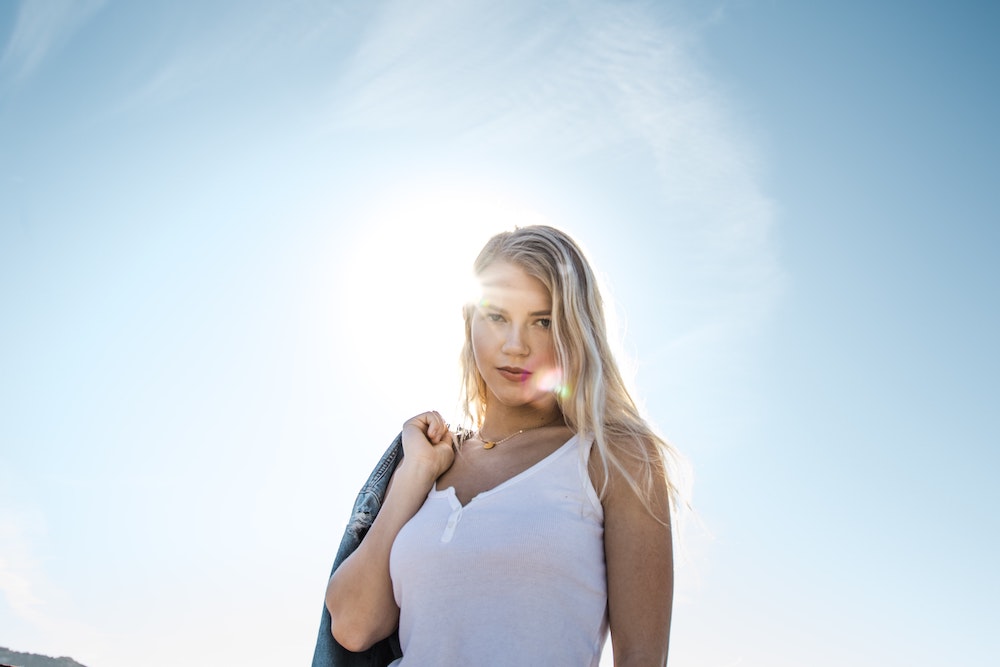 Vitamin B12 Injection
Give your body a brilliant energy boost with a Vitamin B12 injection and stop relying on other stimulants to make you feel good and energised. Whether you are looking to enhance your athletic performance, supplement your diet or manage your B12 deficiency, this vitamin injection can help.
Vitamin B12 is a great supplement in helping you regulate your sleep, diet and other natural bodily rhythms. Since it is introduced via the muscle, it is absorbed by the body quickly but will also provide a long-lasting natural energy-boosting effect.
In terms of Coronavirus, the Vitamin B12 injection could offer help since it is designed to regulate sleep and help with diet. These, in turn, build your immune system. There is, however, no direct link between Vitamin B12 injections and improving/preventing COVID-19.
Prices
– Initial Consultation = Free
– First Vitamin B12 Injection = £26.99
– Follow-up Injections = £26.99
Vitamin B12 Patches
We can also offer you patches at very competitive prices.
---
Book your Vitamin B12 Injection in Edinburgh Now