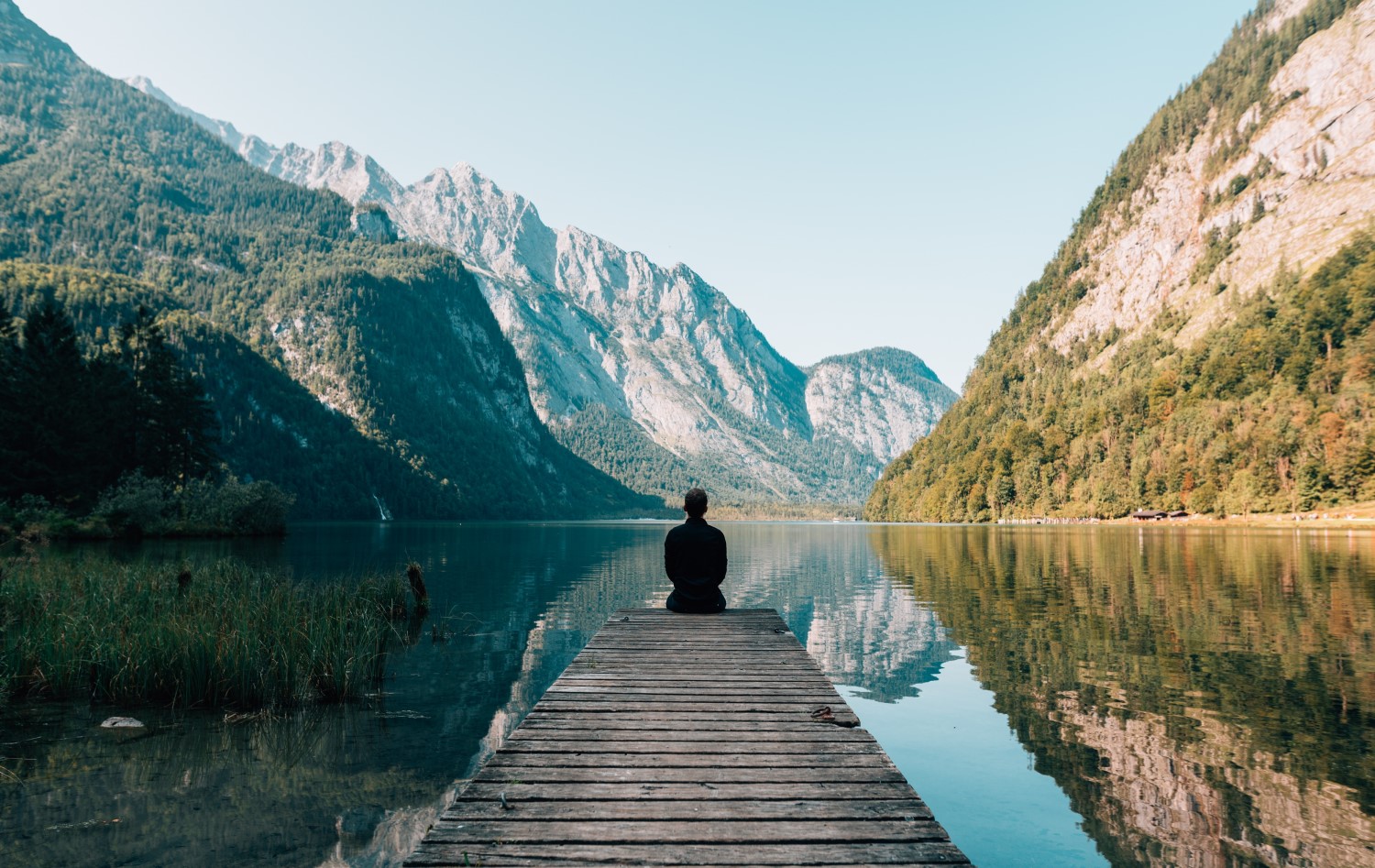 Edinburgh Travel Clinic
Edinburgh Travel Clinic is part of Newington Pharmacy and offers a wide range of travel vaccinations and antimalarials. If you need vaccinations for travel purposes or occupational health, we are well placed to help you. Our travel vaccination pharmacists here in Edinburgh have years of experience in vaccinating people to protect them while abroad and we've positioned ourselves as one of the most popular and successful travel clinics in the city. We also offer antimalarials which can be dispensed at the same appointment.
To understand what kind of vaccinations and antimalarials you'll need for your trip, you can use our partner online consultation tool for free, through PharmaDoctor.
Begin your free consultation now
Or to book an appointment with us right now, please select a time slot under our Travel Health Clinic below.